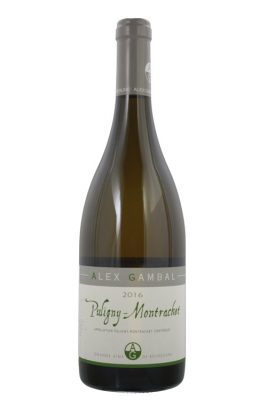 Alex Gambal 2017 Puligny-Montrachet
Burgundy France
Burghound 90-93 Rating
This too was just racked and impossible to read aromatically. More interesting are the notably finer mineral-driven flavors that possess a sophisticated mouth feel along with very fine drive and delineation on the impressively lengthy finish. This needs to add more depth but I believe that it will if allowed a few years of cellaring.
Must be ordered.
1 in stock