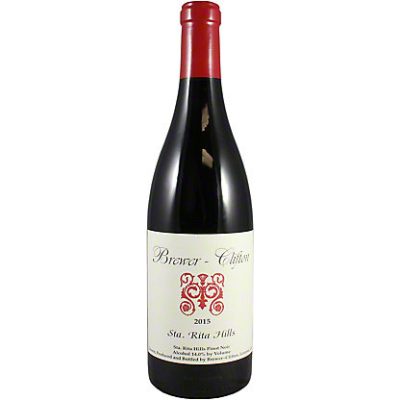 Brewer Clifton 2019 Pinot Noir
Santa Rita Hills California
Wine Enthusiast 94 Rating
For a slightly reduced price, this appellation blend allows fans of this brand to check into the magic that Greg Brewer is up to. The floral nose is redolent of violet and scarlet roses as well as pomegranate and red currant. The palate zings with acidity, presenting bright and fresh flavors of raspberry, citrus rind and herb.
6 in stock