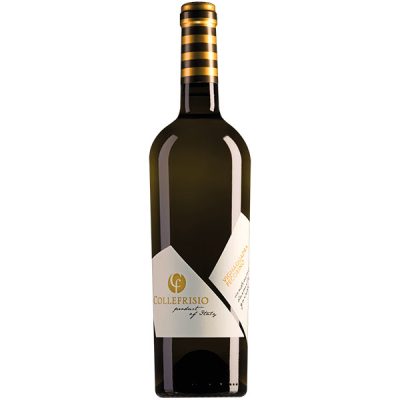 Collefrisio 2017 Terre Di Chieti Pecorino
Abruzzi Italy
Enjoyabilityfactor 90 Rating
Share Tweet
The "Pecorino" wine grape was almost extinct and recently was rediscovered. It has a straw-yellow color with Golden reflections. The bouquet is fragrant with ripe peach, banana and green tea. The wine has a soft, long-lasting taste with low acidity.
Buy this by the 6pk for $16.00 per bottle