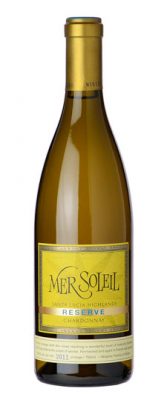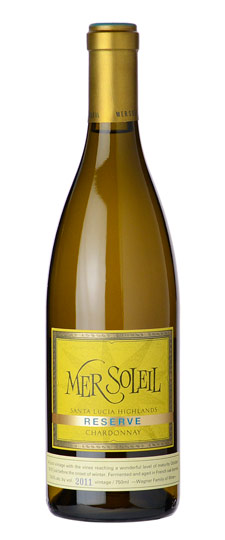 Mer Soleil 2017 Reserve Chardonnay
Santa Lucia Highlands California
Golden-hued in color, this wine opens up with opulent fruit aromas of pineapple, peach, citrus notes and banana. The expression in the mouth is soft, round and elegant with flavors of lemon zest, apple pie, vanilla bean and buttered toast. It has a rich and luscious mouth-feel with bright acidity on the finish.