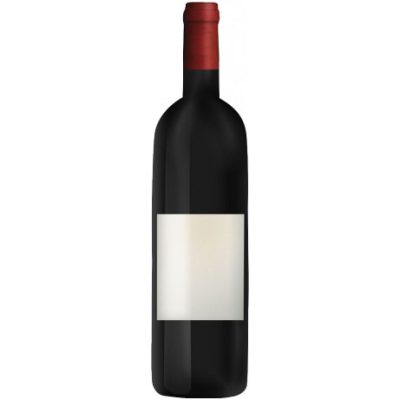 DeLille Cellars 2014 Cabernet Sauvignon Four Flags
Red Mountain Columbia Valley
Wine Advocate 94 Rating
Much less tannic from bottle than from barrel, the 2014 Cabernet Sauvignon Four Flags comes from four different vineyards on Red Mountain: Grand Ciel (42%), Upchurch (31%), Ciel du Cheval (19%) and Klipsun (8%). It shows the vintage's more forward, charming style with its full-bodied, rich, textured style, yet it firms up considerably on the finish. Possessing lots of graphite, toasted spice, currants and black raspberry aromatics, I love its purity and balance. It's best today with a decant, but it should be in its finest from 2020-2034.
1 in stock