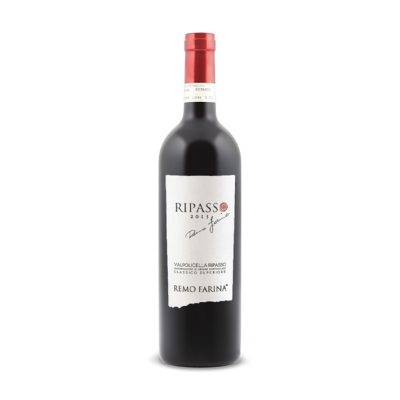 Farina Remo Farina 2016 Valpolicella Classico Superiore Ripasso
Veneto Italy
Enjoyabiltyfactor 90 Rating
Share Tweet
Remo Farina has produced a lovely, silky, delicious Ripasso. The intense nose displays cherry liqueur, Silky and soft, it has a rich palate of flavors that are pure Ripasso – black cherry jam, dried fruit, espresso and vanilla. This wine is drinking lovely now.
Buy this by the 6pk for $16.99 per bottle