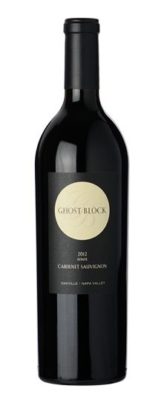 Ghost Block 2014 Estate Cabernet Sauvignon
Oakville Napa Valley
Share Tweet
Intense, overt aromas of bright raspberry & hints of cassis and mint jump out of the glass. The wine is classic Napa Cabernet on the palate with enticing flavors of red fruits and dark mocha; lengthened by the integrated floral notes of violets and rose petals. These silky tannins make this wine very approachable and ready to drink upon release.
Out of stock