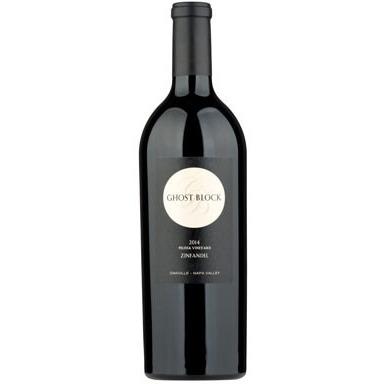 Ghost Block 2017 Single Vineyard Cabernet Sauvignon
Oakville Napa Valley California
Share Tweet
Explosive aromas that is a berry burst of fruit lift from the glass. Dominated by the blackberry notes, this wine has a soft entry in your mouth; that is smooth and fills out your palate into a long, lush & beautiful finish. The focus of this wine was balance and structure — after you achieve those, the wine comes together beautifully. The oak is well-integrated with all the juicy dark berry notes. 2017 is one of our favorite vintages to date!
Out of stock