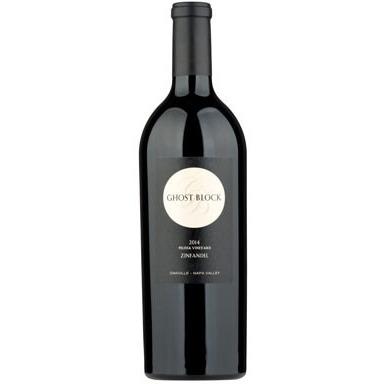 Ghost Block 2016 Pelissa Vineyard Zinfandel
Oakville Napa Valley
The Pelissa vineyard is located on Oakville Crossroads directly behind our family winery, creating one of the only true Estate grown & produced Zinfandels from the Oakville AVA. With Napa Valley elegance, this single vineyard Zinfandel offers layers of complex flavors. Bursting with aromas of dense, deep dark fruits like blackberry with dusty undertones. This wine is balanced with integrated oak essences of cedar and vanilla notes. A smooth, luscious, and velvet finish with framing tannins, that coats your entire palate, will keep you sipping for more.
Buy this by the 6pk for $30.00 per bottle