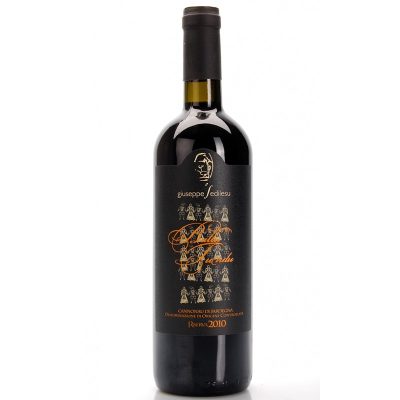 Giuseppe Sedilesu 2010 Cannonau di Sardegna Reserva
Sardinia
WTB Cellar Selection 92 Rating
This wine is produced from 100 year old bush vines and 650M above sea level. Aged for 24 months in wood, this wine starts out with many layers of dark fruits as it glides across the palate with an incredible richness and sensual texture. It will be very hard to put the glass down once you've started. Enjoy.
2 in stock