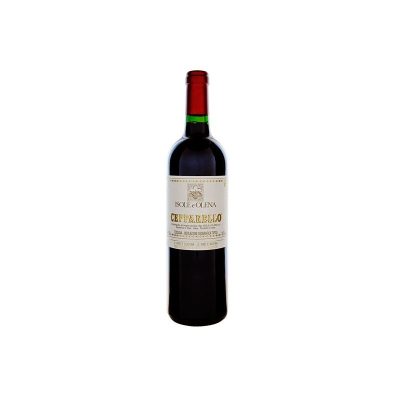 Isole e Olena 2015 Cepparello
Tuscany Italy
Wine Advocate 95 Rating
The 2015 Cepparello is not immediately accessible. Indeed, the wine took some time to open, and I kept going back to my sample bottle throughout the afternoon at different intervals to check on its progress. There is no doubting the enormous potential of its aging trajectory nor the considerable depth of fruit in its current youthful state. However, all those aromatic elements of fruit, spice, tar, tobacco and grilled herb still need to find harmony before they sing in chorus. The mouthfeel is chiseled and tight, and this is where you really sense the potential of its longevity. Some 42,000 bottles were made. This wine is aged in mostly French oak, with 5% American oak.
Buy this one by the 6pk for $65.00 per bottle