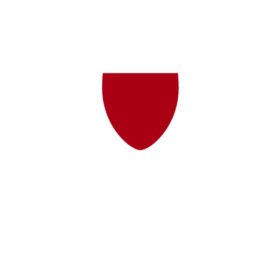 La Vielle Gargouille 2016 Cotes du Rhone
Southern Rhone Valley France
Enjoyabilityfactor 90 Rating
Share Tweet
This is a drink me up style of Cotes du Rhone! It's medium to full in body while packed with black fruits, black raspberries and spice notes. It's an absolute steal at this price. Enjoy!
Buy this one by the 12pk for $9.00 per bottle