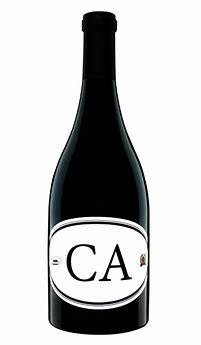 Locations by Dave Phinney CA7 Red Blend
California
Enjoyabilityfactor 91 Rating
Share Tweet
Veiled in dark ruby red, the wine bursts with a tempting perfume of red and black fruits, dried rose petals, and a peppery note which offers some lift. Dense and ripe upon first pass, it evolves into a savory compote of raspberry, kirsch, and bitter cherry balanced out with mineral and herbal notes. The finish is substantial with tangy acidity, yet buffered with polished tannins that please the palate. It's a blend of Petite Sirah, Barbera, Tempranillo, Syrah, and Grenache.
Buy this by the 6pk for $16.00 per bottle