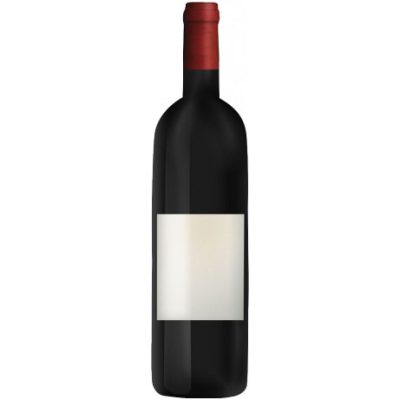 Long Shadows 2013 Pirouette Red Blend
Columbia Valley
Antonio Galloni 93 Rating
Dark ruby-red. Medicinal scents of black cherry, blueberry and violet, complicated by a whiff of game. Wonderfully suave and fine-grained, with a restrained sweetness perfectly countered by a light saline character, firm minerality and a solid tannic spine. A nicely focused vintage for this bottling, as the Petit Verdot and Cabernet Franc brought very good acidity in 2013. Like Rolland, Philippe Melka looks for concentration through lower yields. In fact, a lot of this juice is declassified into Long Shadows' Nine Hats Red Blend and Cabernet Sauvignon bottlings.
Out of stock