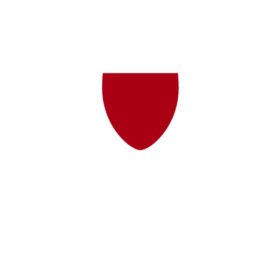 Luciano 2015 Sangue di Giuda dell O'ltrepo Pavese
Lombardy Italy
Enjoyabilityfactor 90 Rating
Share Tweet
Sangue di Giuda is a sweet semi-sparkling red wine characterized by a subtle fizz and a pleasant sugar residual. The bouquet is rich in notes of berries jam and sweet pastries. The taste is fresh and fruity, pleasantly tannic.
Buy this by the 6pk for $13.00 per bottle