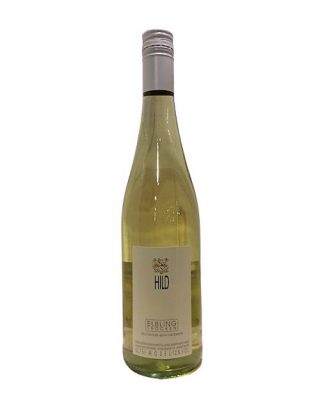 Matthias Hild 2017 Elbling Trocken
Mosel Germany
Enjoyabilityfactor 90 Rating
Share Tweet
The Upper Mosel Valley is a region seldom talked about in wine circles. There — instead of slate soils — you find limestone, and instead of Riesling, you will find Elbling, one of Europe's oldest grapes. Matthias Hild farms 5 hectares of Elbling around the town of Wincheringen, on steep, terraced hillside vineyards. He crafts wines from this grape that are full of character, low in alcohol and high in acidity. They are pure and refreshing with verve, vigor and energy. The farming of these vineyards and making of this wine is an act of cultural preservation as more and more people abandon their land and stop making wine from this grape.
Buy this one by the case for $15.00 per bottle