Product Description
Sam, in his winemaking career, has been on the ground floor of some of Napa Valley's most exciting wine projects in recent history, helping to plant vineyards, build wineries and cement reputations with wines that speak of the unparalleled sites in which they're grown.
Nancy, as a chef, spent years in top restaurants in New York and Napa Valley, honing her craft and her palate beside celebrated chefs who demanded nothing less than perfection.
We've had wonderful mentors, and access to exceptional raw materials. But now we get to apply all of our experience and all of our learning to our own wine project – MAXEM.
For many years, too many to count, we worked hard and waited for the right opportunity…
Now it's here, and we are ready.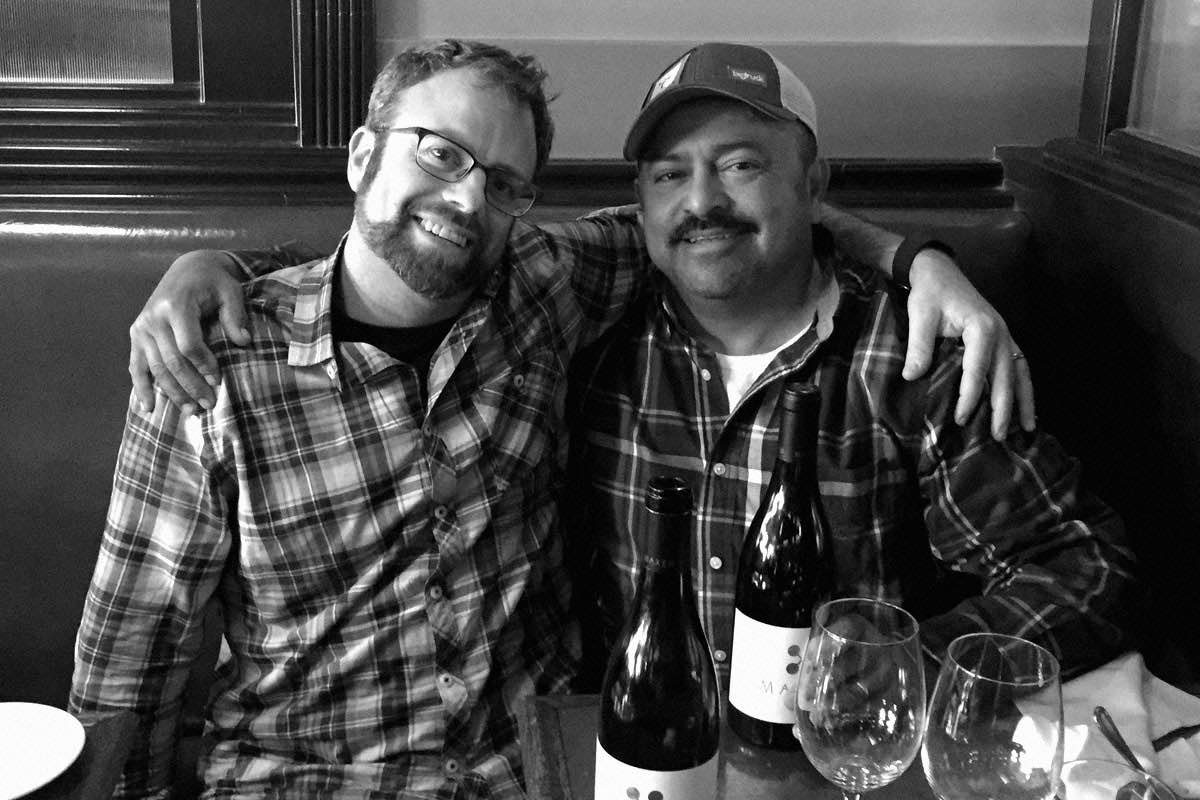 Although we both feel that MAXEM was meant to be, we know that serendipity played a significant role. This project would not exist except for one very special person, Ulises Valdez.
Ulises manages the UV Vineyard on the Sonoma Coast, a site well-known to Pinot Noir and Chardonnay fanatics. We'd tasted wines from this vineyard several times, and though we knew it was a longshot, we decided to see if we could purchase some of its fruit.
The site wasn't the only thing attractive about UV, although its coastal location, well-drained soils, and meticulous farming protocol are precisely what we sought.
It was Ulises himself – an immigrant who worked for others for decades before striking out on his own – who drew us to this place. His story, his struggle, resonated with us; after spending a lot of time in other vineyards, this was the one that felt right to us.
When Sam met Ulises over lunch, the first thing he said was that he had no fruit to sell. But as the meal progressed, Sam and Ulises swapped life stories, and even a few tears. A bond was formed, and by the end of the afternoon, Ulises said…
"I may have a little fruit for you, mi amigo."