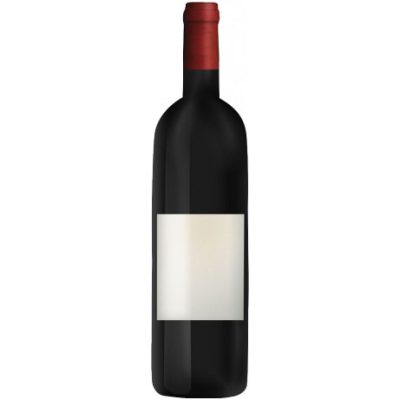 Palmaz 2015 Estate Cabernet Sauvignon
Napa Valley California
Feeling nostalgic about the end of summer? No worries, with aromas of summer rain on beached sandalwood, the 2015 Cabernet Sauvignon will bring you back. Smooth and refreshing at first sip, followed by gentle eruptions of mulberry and blackberry. Like molten lava cake, dark melted chocolate oozes over every taste bud for a finish that begs for another sip. You might be eager to drink every bottle now, but saving one for a future rainy day will reward you greatly.
Buy this by the 6pk for $120.00 per bottle