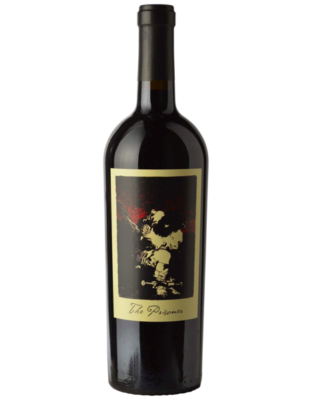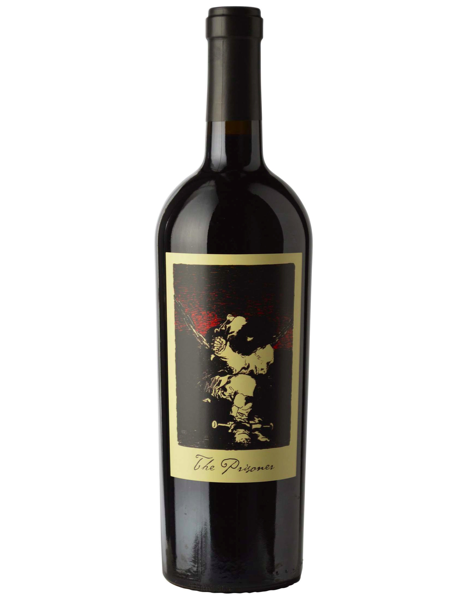 The Prisoner Wine Company 2018 The Prisoner Red
Napa Valley California
The Prisoner was created and inspired by the drinkable "mixed blacks" first made by the Italian immigrants who originally settled in the Napa Valley. In 2003 The Prisoner was launched and soon became the most recognized innovative and unique Napa Valley Red Wine blend, leading the resurgence of blends by incorporating Zinfandel with the unlikely "mix" of Cabernet Sauvignon, Syrah, Petite Sirah, and Charbono. Bold aromas of black cherry and plum are heightened by hints of oak and Madagascar vanilla. A soft and velvety palate of anise, dark cocoa powder and roasted sage lead into a dense finish with luscious tannins.
23 in stock