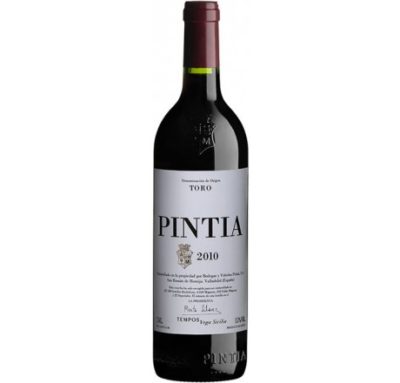 Vega Sicilia 2014 Pintia
Toro Spain
Wine Advocate 94 Rating
Share Tweet
The 2014 Pintia matured in 75% French and 25% American oak barrels for approximately one and a half years. It is a slightly riper year than 2013, and the wine is more powerful but at the same time I found it extremely aromatic, expressive and open, quite typical from Toro. It is a more elegant style, with less rusticity, and the tannins are fine-grained, present and quite abundant but also quite round. It has a great mouthfeel, with the wild berry, aromatic herbs and spicy flavors lingering in your mouth. This is a great vintage for Pintia. With time in the glass, it still shows some smoky undertones that make it feel quite young.
Out of stock