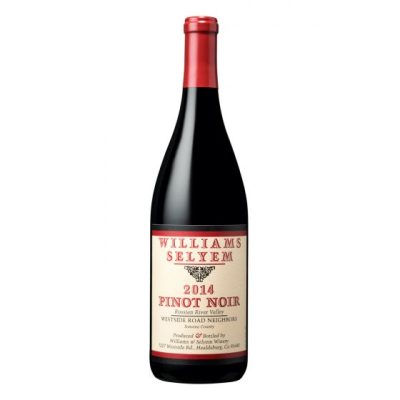 Williams Selyem 2014 Pinot Noir Calegari Vineyard Russian River Valley
California
Antonio Galloni 93 Rating
Black cherry, plum, smoke, tobacco and licorice are all pushed front and center in the 2014 Pinot Noir Calegari Vineyard. Dark, powerful and dense, the 2014 offers notable depth and richness. Even so, there is an unrestrained wildness to the 2014 that is only likely to become more prominent with the passage of time. The virile tannins could use another year or two in bottle to soften. This is one of the more eccentric wines in the range, yet all the elements are nicely balanced throughout. The Calegari also feels like the ripest wine in the range.
1 in stock