Have a Question?
With over 40 years in the Wine Business, theWinetoBuy.com has mastered the art of identifying the flavor profiles that their clients desire. Put our knowledge to work for you.
Phone:
941.926.9463
theWinetoBuy@aol.com
Location:
2140 Gulf Gate Drive
Sarasota, FL 34231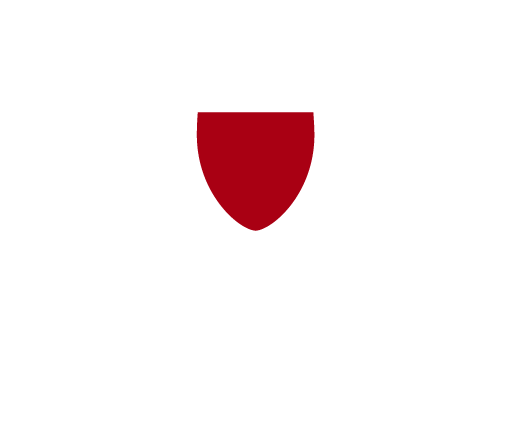 Terrific Wine Values for $10 or Less
A great glass of wine doesn't need to cost a lot. Here at the Wine to Buy we feature a large selection of affordable wines that will delight your palate priced at $10 or less. They're a great value. So what are you waiting for?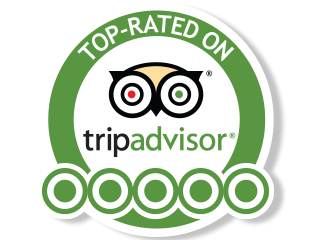 ABOUT US
The Wine to Buy is Sarasota's Premier Wine Warehouse located in the historic Gulf Gate neighborhood of Sarasota FL
Our Favorite Restaurants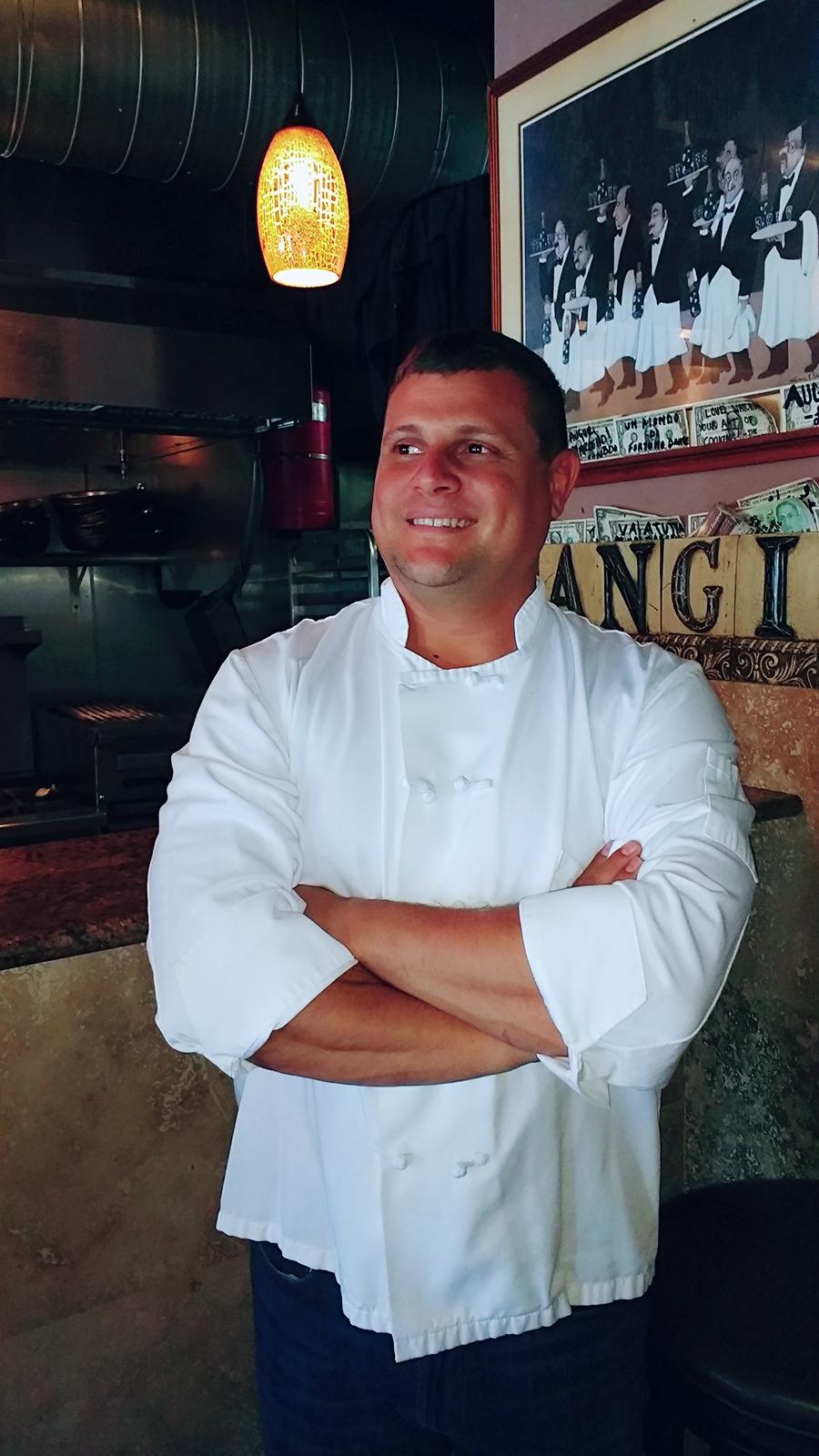 SUMMER HOURS
Monday 11am to 5pm
Tuesday thru Thursday 10am to 5pm
Friday 11am to 5pm
Saturday: 11am to 4pm
Sunday: By appointment only