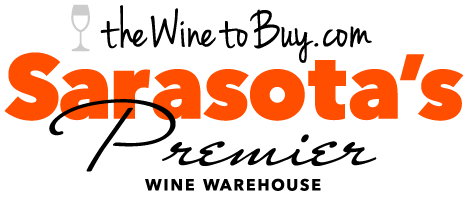 The Best Wine Shop in Sarasota.
Located in the historic Gulf Gate section of Sarasota our shop carries a world class selection of wines at prices lower than the Big Box stores. Come in and see what savvy wine buyers and Patriots are talking about.
With a minimum purchase of $200.00 we will be offering FREE DELIVERY
in the following Sarasota Zip Codes. Monday thru Friday Only. Hours of delivery are 11-4.
34231-34232-34242-34233-34236
34237-34238-34239-34229
Enjoyabilityfactor 93 Rating
The 2018 Estate Cabernet greets the palate with rich and robust flavors of black cherries, plums, and cassis, followed by oak notes of sandalwood and vanilla. These dark flavors produce a dense textured mouth feel that combine with soft sturdy tannins, followed by a long silky smooth finish.
Click Here and Buy it NOW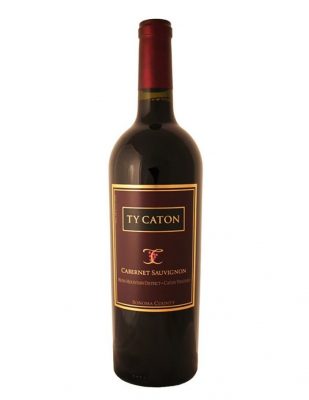 Enjoyabilityfactor 92 Rating
Aromas of brambleberry, dark cherry, vanilla bean, and toffee crunch. The palate is intense with tight tannins, flavors of raspberry, fresh blackberry, black pepper, and cedar box. Long and lasting finish, with hints of mocha leather hide, and raspberry puree.
Click Here and Buy it NOW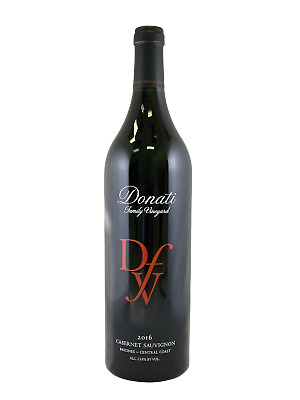 Enjoyabilityfactor 91 Rating
Dark fruit intrigues with blackberry, cassis and hints of lavender and bramble on the nose. On entry, the fruit is crisp, with lively acidity that brings a beautiful freshness. Loads of black cherry and raspberry come through on the rich, full mid-palate. Bright red berries lead into a deeply complex and balanced finish with layers of rhubarb, pepper, roasted coffee and dark chocolate. Winemaker, Chad Alexander uses 88% Cabernet Sauvignon and 12% Merlot and ferments in 18 months in 100% French Oak.
Click Here and Buy it NOW

Phone: 941.926.9463 Location: 2140 Gulf Gate Dr Sarasota, FL 34231
thewinetobuy@aol.com or thewinetobuy@gmail.com
Terrific Wine Values
You don't always have to pay a lot to get a lot! In this section we feature wines that we've hand selected. It's a great opportunity to discover new and exciting wines for you and your friends. Enjoy.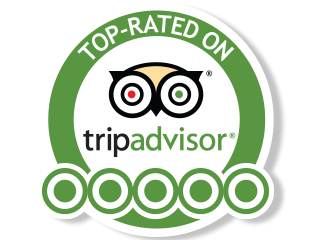 ABOUT US
The Wine to Buy is Sarasota's Premier Wine Warehouse located in the historic Gulf Gate neighborhood of Sarasota FL
Our Favorite Restaurants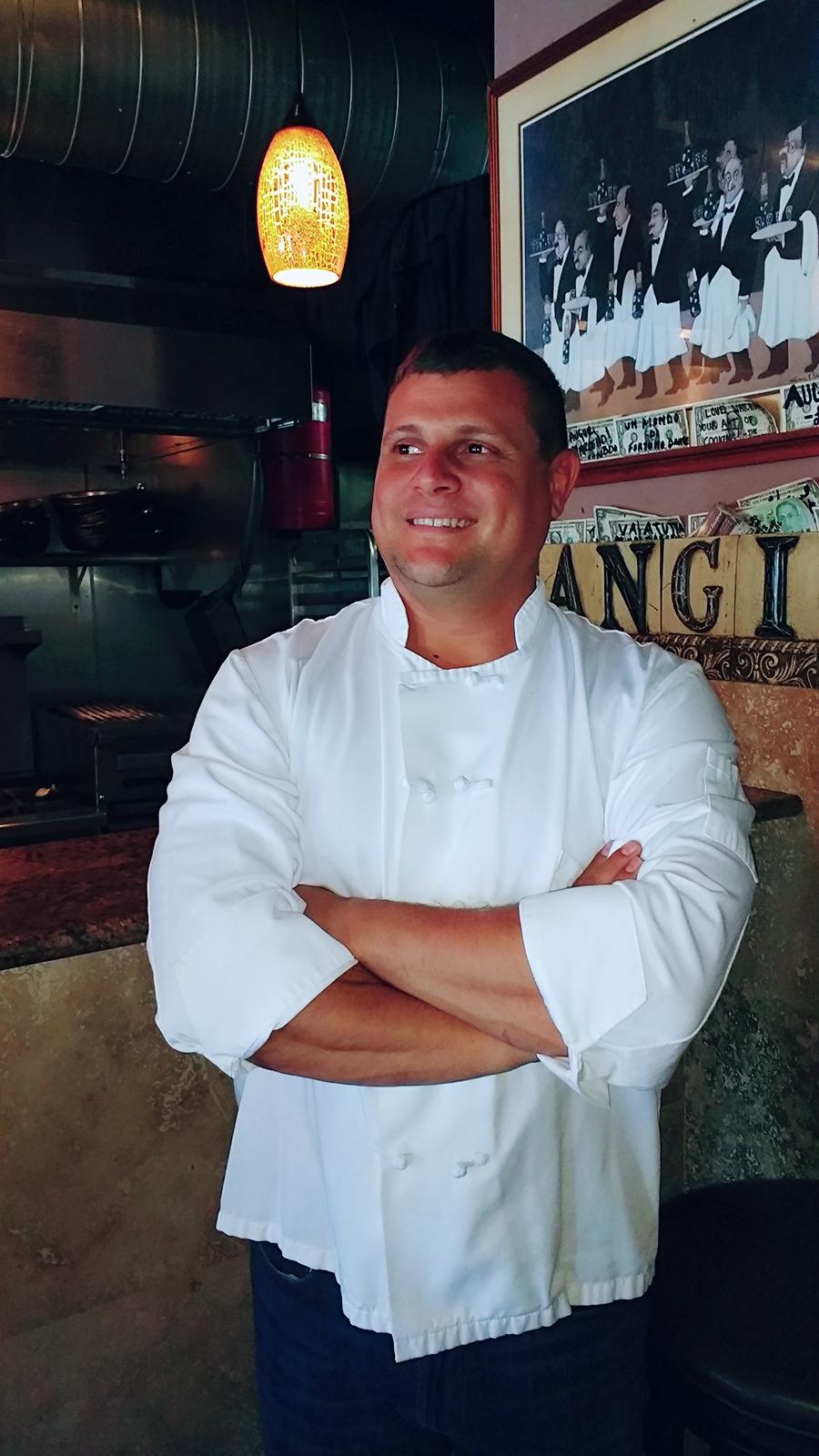 SUMMER HOURS
Monday 11am to 5pm
Tuesday thru Thursday 10am to 5pm
Friday 11am to 5pm
Saturday: 11am to 4pm
Sunday: By appointment only