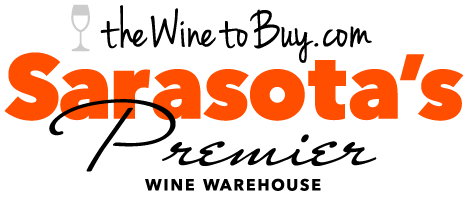 Located in the historic Gulf Gate section of Sarasota our shop carries a world class selection of wines at prices lower than the Big Box stores. Come in and see what savvy wine buyers are talking about.
White Wine by the glass bogo of the Month
$20.00 glass buy one get one Free!
Fresh, tropical scents of pineapple and citrus blossom, balanced by the smooth character of vanilla. White peach comes through on the palate, which has a vibrant acidity balanced by the natural character of fully ripe fruit. Medium to full-bodied, this wine has a finish that is lengthy but never heavy, its mix of oak, butter and fruit characteristics blending seamlessly and leaving a harmonious, lingering impression.
Red Wine by the glass bogo of the Month
$30.00 glass buy one get one Free!
Grapes for this wine were sourced from Napa Valley's Oak Knoll district, which includes two family vineyards. The area's cooler weather, along with crop thinning and gravelly light soil, creates ideal conditions for producing a rich, distinctive Merlot. This wine is lush and supple on the palate, with expansive, dark berry flavors, a fresh earthiness and smooth, leathery tannins.

Phone: 941.926.9463 Location: 2140 Gulf Gate Drive Sarasota, FL 34231
Terrific Wine Values for $10 or Less
You don't always have to pay a lot to get a lot! In this section we feature wines that we've hand selected for $10 bucks or less. It's a great opportunity to discover new and exciting wines for you and your friends. Enjoy.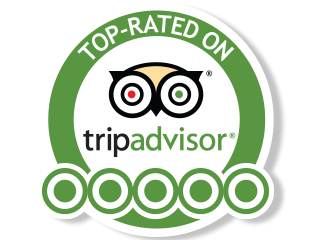 ABOUT US
The Wine to Buy is Sarasota's Premier Wine Warehouse located in the historic Gulf Gate neighborhood of Sarasota FL
Our Favorite Restaurants
SUMMER HOURS
Monday 11am to 5pm
Tuesday thru Thursday 10am to 5pm
Friday 11am to 6pm
Saturday: 11am to 5pm
Sunday: By appointment only