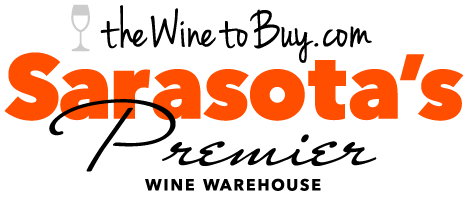 Located in the historic Gulf Gate section of Sarasota our shop carries a world class selection of wines at prices lower than the Big Box stores. Come in and see what savvy wine buyers are talking about.
With a minimum purchase of $200.00 we will be offering FREE DELIVERY
in the following Sarasota Zip Codes. Monday thru Friday Only. Hours of delivery are 11-4.
34231-34232-34242-34233-34236
34237-34238-34239-34229
Enjoyabilityfactor 94 Rating
If you're looking for a Meursault that represents the whole appellation and is a pleasure to drink, this comes from four parcels – two in Blagny and two in the lower part of the village. It's a textbook white Burgundy: rich, textured and concentrated, but with zesty acidity, fine 10% oak and appealingly low alcohol levels. Drinking Window 2020 – 2025.
Click Here and Buy it NOW
Enjoyabilityfactor 95 Rating
Another classic Amarone to drink now or stick in your cubby! It's very plush and dense on the palate with dark, black fruit flavors with hints of dried figs. The smoke and exotic spices (reminiscent of Indian spices) are infused with a touch of toasted espresso. This will easily handle a prime Rib-Eye. Enjoy!
Click Here and Buy it NOW

Phone: 941.926.9463 Location: 2140 Gulf Gate Dr Sarasota, FL 34231
Terrific Wine Values for $10 or Less
You don't always have to pay a lot to get a lot! In this section we feature wines that we've hand selected for $10 bucks or less. It's a great opportunity to discover new and exciting wines for you and your friends. Enjoy.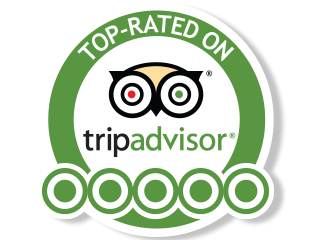 ABOUT US
The Wine to Buy is Sarasota's Premier Wine Warehouse located in the historic Gulf Gate neighborhood of Sarasota FL
Our Favorite Restaurants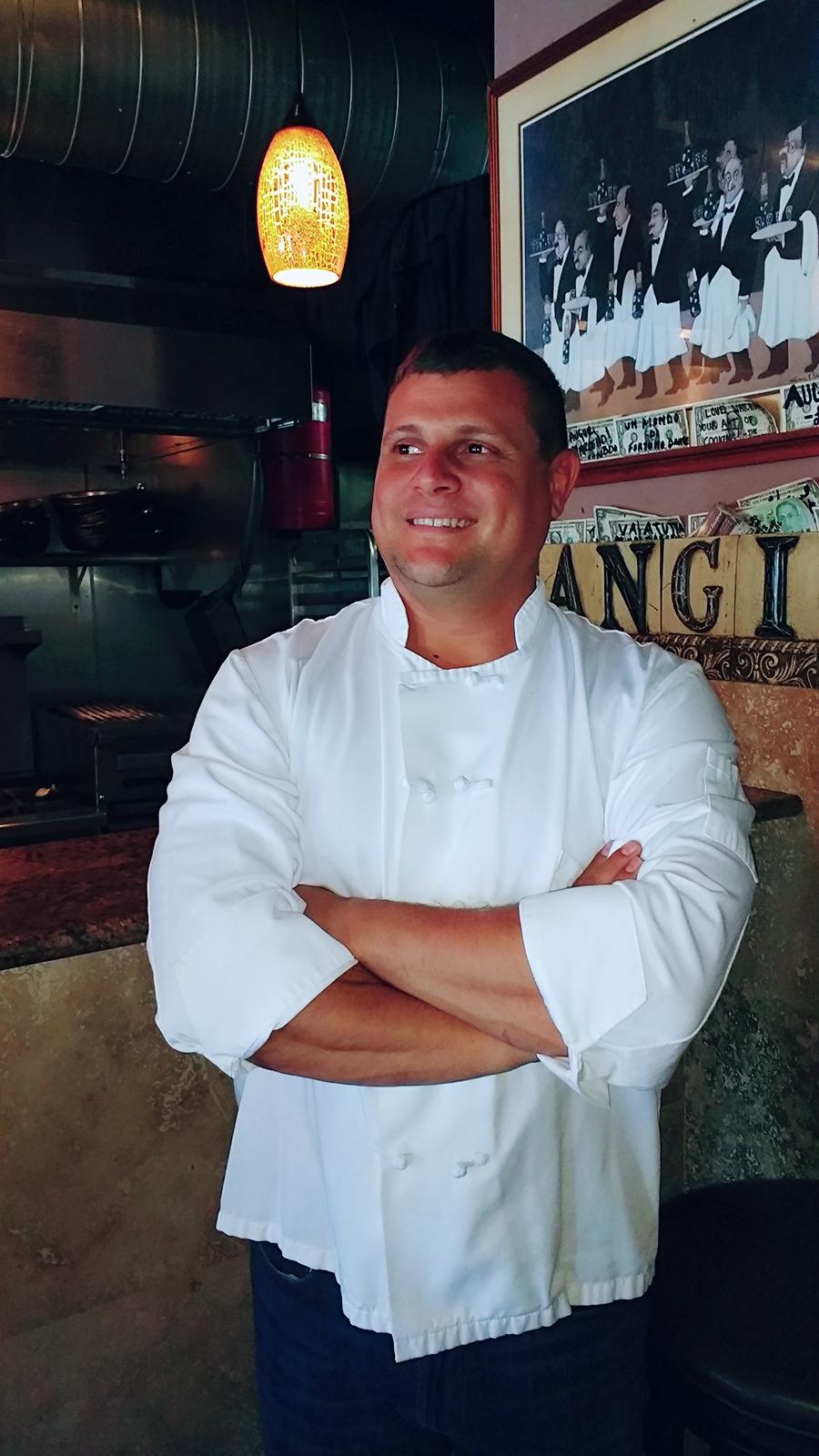 SUMMER HOURS
Monday 11am to 5pm
Tuesday thru Thursday 10am to 5pm
Friday 11am to 6pm
Saturday: 11am to 5pm
Sunday: By appointment only