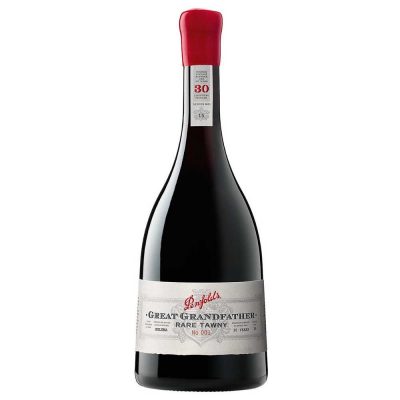 Penfolds Grandfather Rare Tawny Port
Barossa Valley Australia
Wine Advocate 92 Rating
Share Tweet
Amazingly rich and honeyed with hints of figs, prunes, caramel, and toffee, it is a gorgeous, brilliantly made fortified wine composed of Shiraz and Mourvedre. This brilliant fortified is remarkably light on its feet given its massive richness. Thank good winemaking, great natural extract, and zesty acidity for keeping this wine fresh in spite of its huge residual sweetness and power.
2 in stock