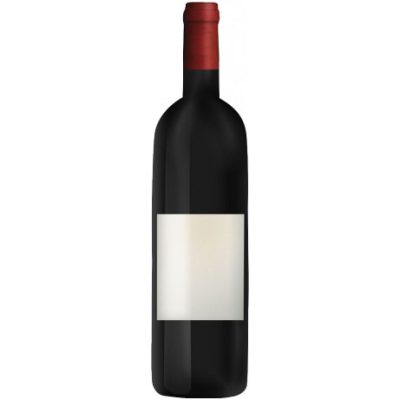 Turnbull 2014 "Bonne Vivante" Oakville Red Blend
Napa Valley California
True to its name, "Bonne Vivante" is a celebration of the "good life". Winemaker Peter Heitz commemorates each vintage by creating a blend of the best elements that each of the four estate vineyards saw that year. The 2014 vintage is opulent, structured, harmonious and balanced, full of red and black fruits, spice, and richness. Cheers to the Good Life!
1 in stock