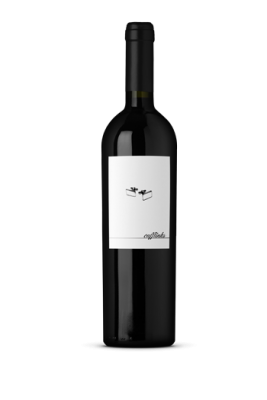 Cufflinks 2013 Cabernet Sauvignon
Howell Mountain Napa Valley
Enjoyabiltyfactor 95 Rating
Only 250 cases produced.
Cufflinks Cabernet Sauvignon introduces you to deep, dark berry/cherry fruitiness with notes of black currant, licorice, roasted red pepper. The sweet fruit and the savory qualities associated with Howell Mountain play nicely together. Careful oak aging compliments rather than overtakes the wine. A healthy acidity, very Howell Mountain, brightens it. Indeed a "Howell Mountain Cabernet" that delivers big time flavor, texture and typicity for a fraction of the price of competitors.
Out of stock