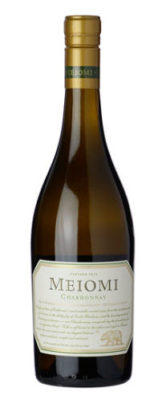 Meiomi 2016 Chardonnay
California
Wine Enthusiast 88 Rating
Share Tweet
For one of the larger white wine bottlings in the world, this wine stays clean, crisp and compelling, which is quite a feat. A slight effervescence in the glass gives way to aromas of melon, lemon soda, mango, plumeria and cold steel. The palate is quite tight at first then opens toward guava, Anjou pear and pineapple.
Out of stock